Group Training
We have a "whole body" approach to helping you reach your goals, and it is through exercise, nutrition, mobility, accountability, motivation, and support that not only we give to each client but that each client, in turn, gives to each other.
Every one of our fitness club programs is coached using principle-based training in conjunction with the Functional Movement Screen.  We provide each member with a certain level of personalization based on their abilities and fitness level so you are never left behind in a session or feel bored if you are able to do more.
Every day is different, we mix up our training by using different equipment such as TRX, Resistance Bands, Kettlebells, Bikes, Sleds, Dumbbells and much more.  We also vary the timing and the format so that every day gives you a well-rounded workout and you never know what to expect.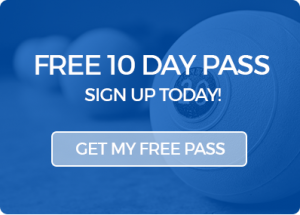 In addition to the fitness training, we provide nutritional training and a private members only Facebook group loaded with recipes, home & travel workouts and most importantly a way to ask questions and engage with the Fitness Revolution community and coaches.
We offer indoor and outdoor group training at our gym in Napa at 934 Enterprise Way and Silverado Middle School, in American Canyon at ACMS and in St Helena at Crane Park.
Please check out group training schedule to see a time and location that works best for you!
E-mail or call us at 707-254-8260 today to begin your Fitness Revolution.